Make informed decisions on marketing strategies. Stay updated on the latest trends in content marketing, SEO, marketing leadership, B2B, ABM, and Demand Gen.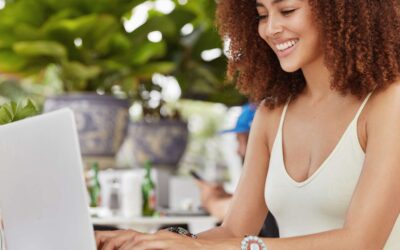 Is content marketing a waste of time? Is blogging completely pointless? You may be asking: "How is a content marketing expert even asking these questions?" In my experience, content marketing is only as valuable as the strategy and plan you have regarding what to do...
read more
Industries Using Method Q
Fintech and Financial Services
Startups & Disruptor Brands
Method Q Is The Way to Go!
"We've been working with Natalie, Josh, and Richard from Method Q over the last year, and they have been instrumental in helping us execute against our demand generation strategy. They are knowledgeable, results driven and really do feel like part of the team. If you're looking for an experienced team that not only knows how to deliver value but truly cares about your business, Method Q is the way to go."