Value-Driven Marketing
Everyone has heard of the term "There's a Method to the Madness". However, in marketing, we don't want madness. We want Quality. Method Q is our way of choosing Quality in every action we perform.
As Forrester-trained marketers, we live by the values of cultivating a Noteworthy, Quality and Heartfelt strategy. Our specialities are in fractional marketing leadership and marketing execution services, including content, communications product marketing and demand generation. We also pride ourselves in giving back. For every new client, we donate time or funds to a non-profit or mentor hours to a young marketer.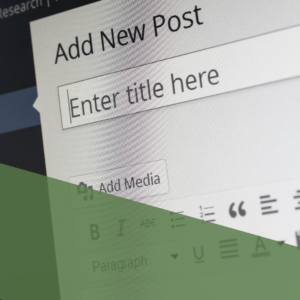 Strategy, Fractional Marketing & Content
From creating the audience framework and marketing goals to developing white papers, videos or blogs and auditing SEO, content creation and strategy is key to a successful business and capturing the right audiences at the right time.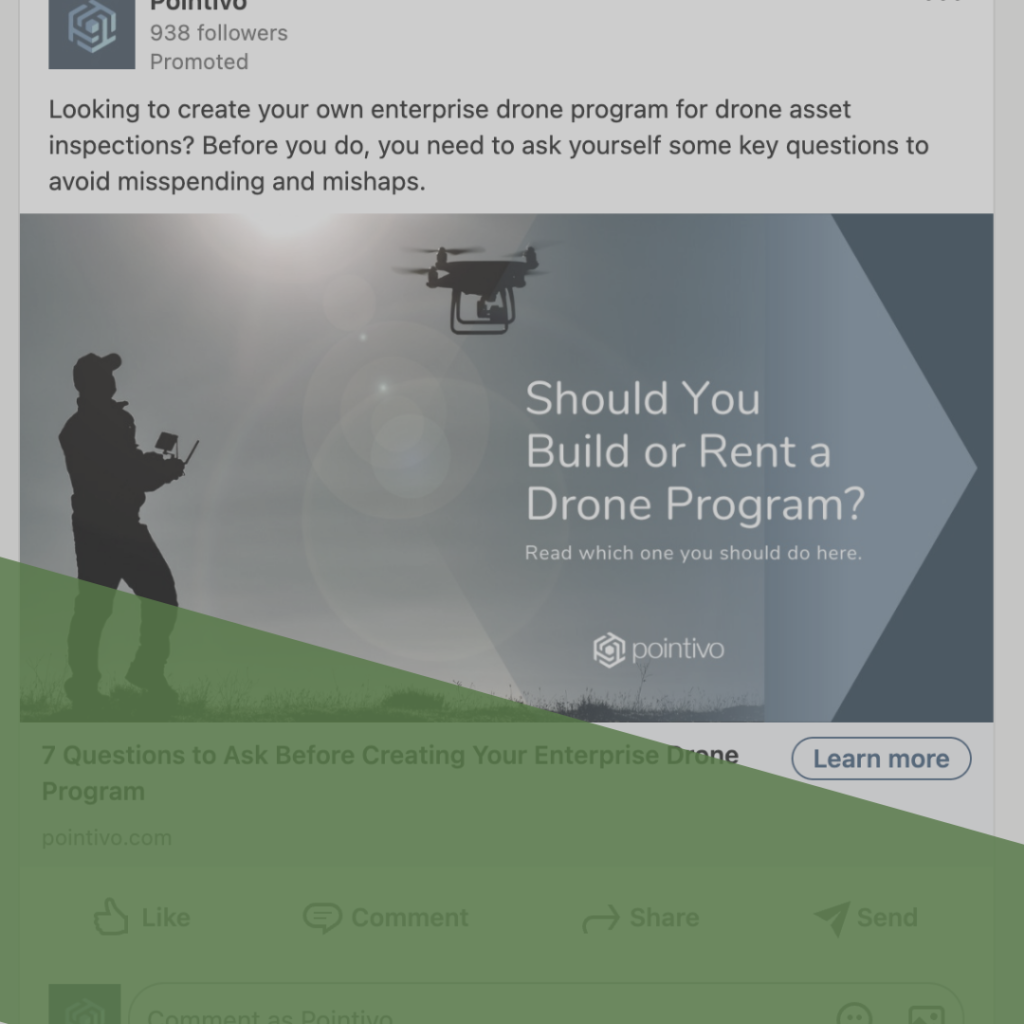 Execution & Implementation
We don't just create a strategy and run. We can stick around and execute by supporting your team or being your team long-term. After you create the strategy, it's just as important to focus on how to leverage it. Whether the tactical execution involves an email campaign, a sponsored LinkedIn post or a third-party promotion, Method Q can lead or execute on this strategy.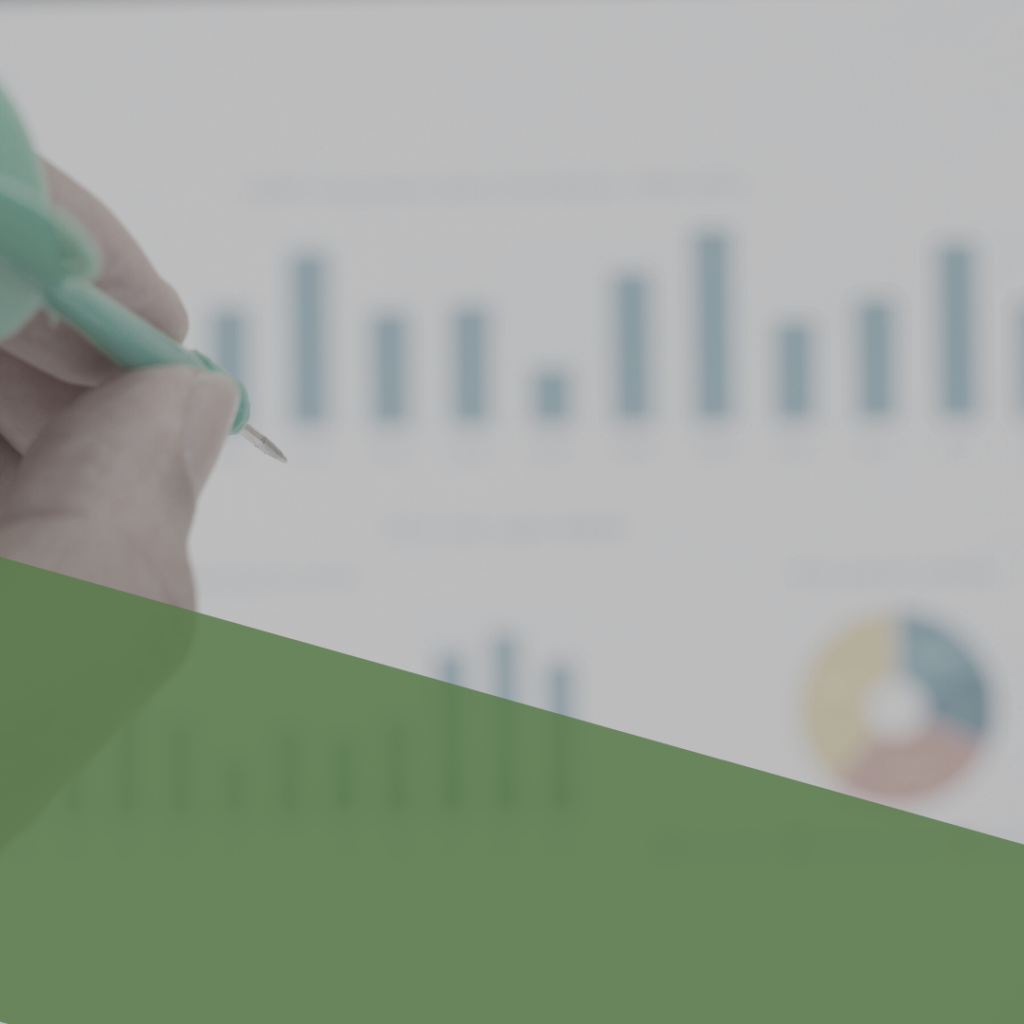 Demand Targeting & Generation
How do you plan to reach the right audiences? How have you segmented the target audience? Do you know what their personas are? Let us help you target the right intended audience, whether that's helping you build an email list or creating target profiles for ad targeting, we've done it all. We were trained by Forrester on the best approaches to demand generation.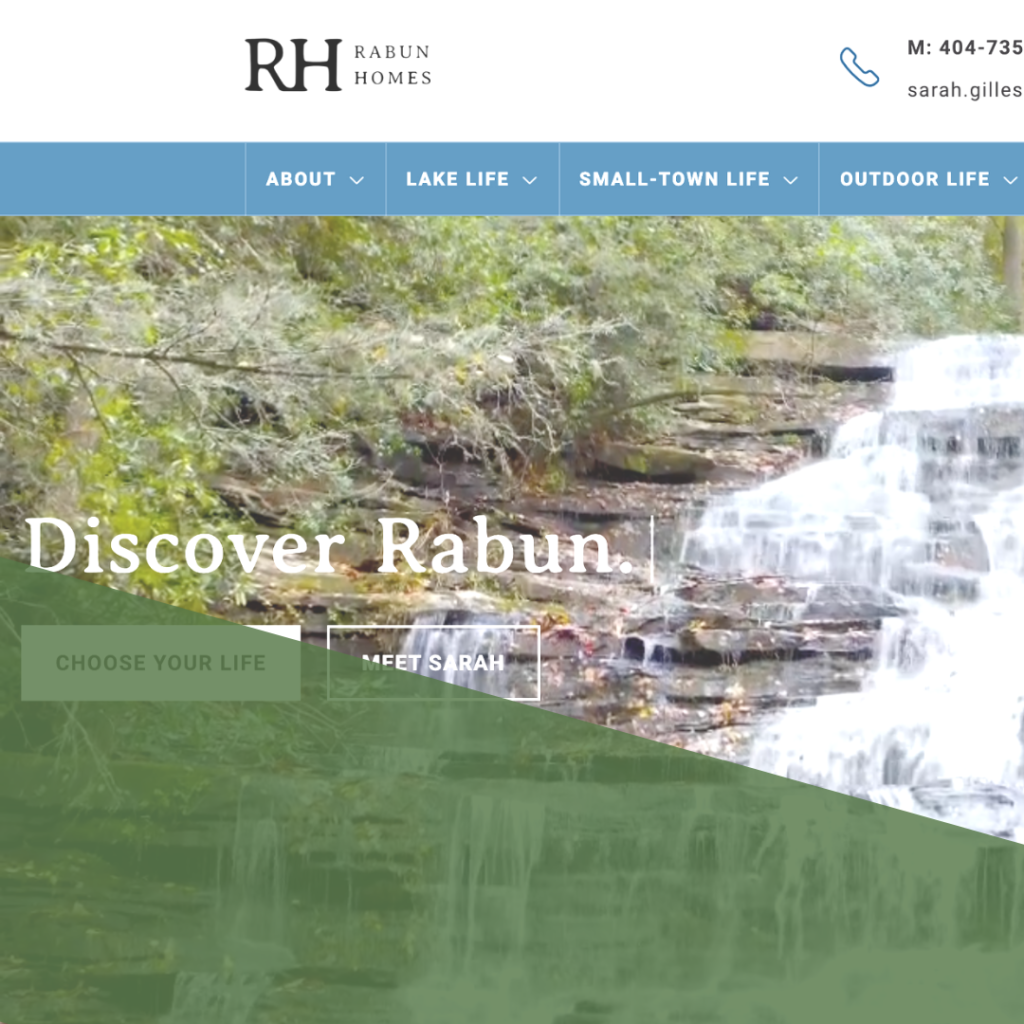 Website Strategy, SEO
Let us help you manage your website content. Whether it's your SEO strategy, your content mapping or your hierarchy, we can lead the way or do it for you! When we think of content, we think of the full picture including your digital content and presentation.
Contact Us For Quality Marketing