Your Outsourced
Marketing Team
Method Q is your full suite outsourced marketing team specializing in fractional marketing management for B2B SaaS, Enterprise Fintech, e-Commerce, and hyper growth SMB's.
Method Q gets to the core issues and needs of our clients quickly and efficiently by truly listening. We thrive on results and see ourselves as a part of your in-house marketing team held to deliver incredible ROI and execute on strategies that get results.
Marketing strategy and execution, public relations, board and investor level reporting, systems building, and marketing capacity.
Drive awareness and interest in your products and services. Create a predictable pipeline that will grow your business.
Corporate rebrands, logos, webpages, email templates, social posts, swag, presentation decks, video marketing, and graphics.
On-brand, SEO optimized websites that convert, and easy to manage utilizing the most popular content management systems.
Content that speaks your brand voice. Authentically engage your customers where they are with articles, social sharing, guides, e-books, and thought leadership.
Get a holistic SEO view of your content from both an on-page technical perspective and a UX content audit.
ZoomInfo, 6Sense, Demand Science, LinkedIn Organic & Paid are some of the many tools we use to put you in front of your customers.
Hubspot strategy and on-boarding, management of email campaigns, landing pages, sequences, and training for you and your team to build capacity.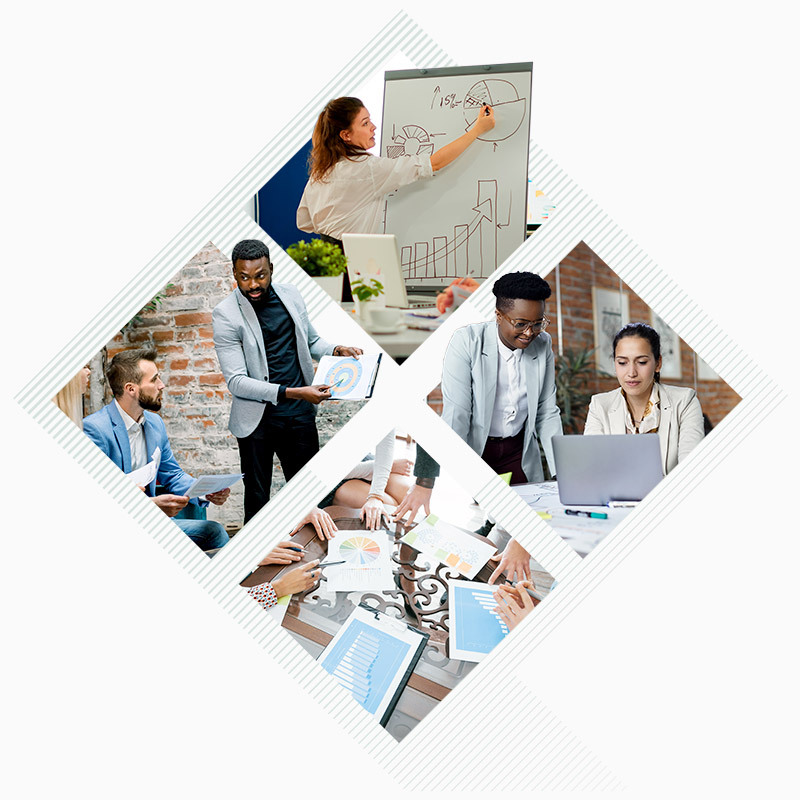 Create Marketing Capacity
Build Your Own Marketing Team
Method Q marketing team was founded by in-house marketing managers for enterprise corporations across multiple verticals and industries.
Our team worked for companies just like yours as;
Marketing Managers
Directors of Revenue
Demand Generation
Sr. Web Developers
Sr. SEO Technicians
Brand and Graphic Designers
Content Managers
When you hire Method Q you get the best talent fit for your unique business goals and requirements. This allows us to deliver the best work to our clients.
Lets meet, get to know your business, and answer any questions you have about Method Q. If we're the right fit for each other, we craft a strategy outline based on your unique business goals and budget.
Together we review the strategy as a team and finalize the 30, 60, 90, review the timelines, goals, expected outcomes, and ROI. You approve, we begin.
We provide board and investor level reporting, data and analytics sharing, regular team meetings to report on progress. Step by step we work together to enhance current and future pipeline to grow your business.
"When starting a marketing department from scratch, it's important to pick the right outside partners. Working with MethodQ allows me the advantage of a full service marketing department without needing to take on and onboard additional staff in-house."
– Stephanie Wargo, VP Marketing at Bitfarms
If you're looking for an experienced team that not only knows how to deliver value but truly cares about your business, Method Q is the way to go."

– Susanne Kerins, Head of Marketing at Cora Systems PPM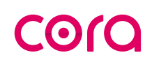 "We hired Method Q in October 2022 to help promote The Grand Ivy Point, a multicultural event space we opened in Georgia. Through their adroit segmenting Facebook advertising we saw a 4X gain in interest and leads from Q3 '22 to Q1 '23. The investment in their efforts has been so worth it!"
– Rene Alegria, CEO of MundoNow
Latest Marketing Insights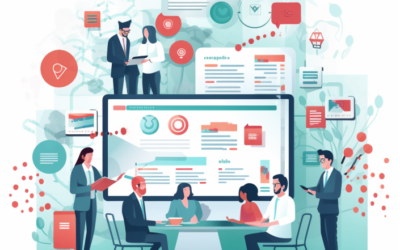 Building Your Unique Online Presence Building a custom website can be a challenging task, but it can also be a rewarding experience that results in a unique and personalized online presence. When embarking on the journey of building a custom website, there are several...
read more
Industries Using Method Q
Fintech and Financial Services
Startups & Disruptor Brands
Method Q Is The Way to Go!
"We've been working with Natalie, Josh, and Richard from Method Q over the last year, and they have been instrumental in helping us execute against our demand generation strategy. They are knowledgeable, results driven and really do feel like part of the team. If you're looking for an experienced team that not only knows how to deliver value but truly cares about your business, Method Q is the way to go."