Noteworthy, Quality, Heartfelt
Method Q is a marketing consulting firm that combines strategy, research and execution to help B2B and B2C companies generate demand and capture more in-market buyers.
Method Q was founded with a commitment to delivering Noteworthy, Quality, and Heartfelt marketing. Our mission is to help companies achieve their growth goals by gaining a scalable, full-service marketing team with an invested interest in your success, and expertise in your industry.
Method Q is made up of a network of diverse marketers with unrivaled expertise across the broad range of marketing and sales enablement applications.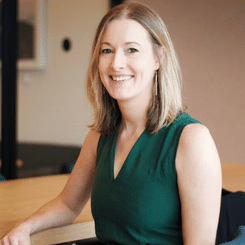 Natalie Hogg
Founder | Head of Marketing
Natalie is an early adopter and an innovative disruptor, goal driven to launch people and companies forward.
Founder and Head Marketer of Method Q, Natalie Q. Hogg has more than 15 years of experience in communications, marketing, and demand generation strategies. A member of American Marketing Association and on the National Marketing Board of StandUp for Kids, she believes in bringing quality and heart to everything she does.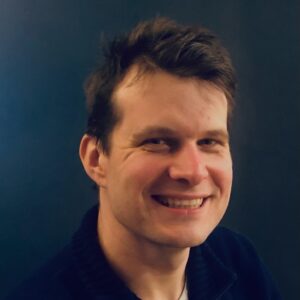 Josh Stone
VP of Growth Marketing
Josh is an expert in content-driven paid and organic digital demand execution and strategy. Passionate about compounding growth, and taking a customer-centric, content driven approach that educates and provides value.
Josh has 15+ years experience in the following: Go-to-Market Strategy Design, Demand Generation, Account Based Marketing, Segmentation & Targeting, Customer Acquisition, Revenue Operations, Data, Insight & Analytics, Conversion Rate Optimization.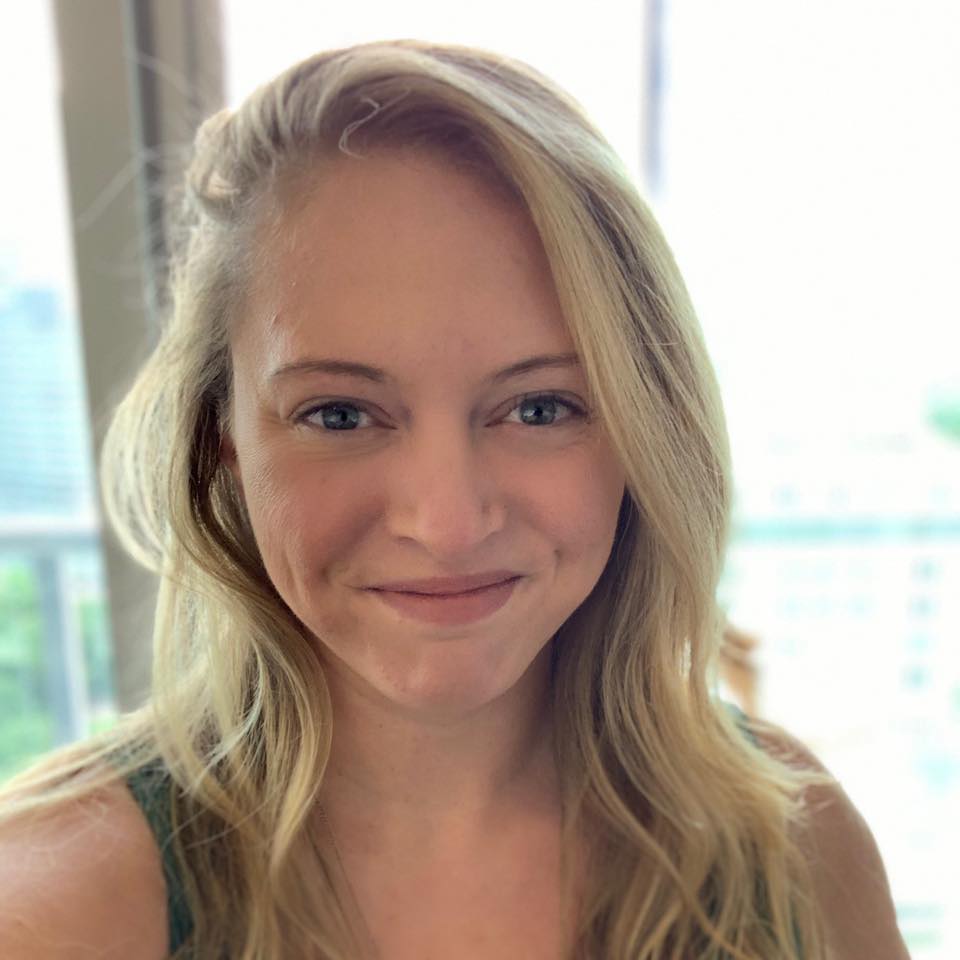 Liz Farquhar
Director of Growth Marketing
Liz is a seasoned marketing professional with a decade of experience encompassing digital marketing, out-of-home advertising, print advertising, paid search, SEO, and content marketing. Her career began in journalism, providing her with a solid foundation in storytelling and communication.
Throughout her career, Liz has seamlessly transitioned between agency and brand roles, adeptly serving both B2B and B2C sectors. With a keen eye for innovation and a commitment to delivering tangible business results, Liz is a dynamic marketing strategist, consistently driving success through her diverse skill set and industry know-how.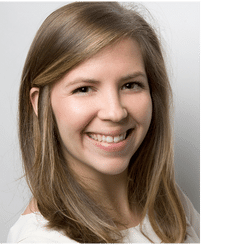 Dana Ruth
Director of Strategic Marketing
Dana uses creativity and data-led decisions to enhance marketing strategy and improve the efficiency of data and analytics reporting.
She brings more than 10 years of B2B experience in technology and fintech industries. Dana's passion is helping companies exceed goals, confidently report data and staying true to the brand.
Micah Beltrami
Content Manager
Micah is a Content Marketing expert and writer for a variety of B2B and B2C companies. Micah is of acute detail, integrity, and commitment that believes with conviction in the potential of today's digital age of media and the importance of exploring and connecting the ties between community, creativity, and content.
Margaux Thore
Marketing Manager
An expert designer, digital marketer (and Yoga teacher) based in Paris, France.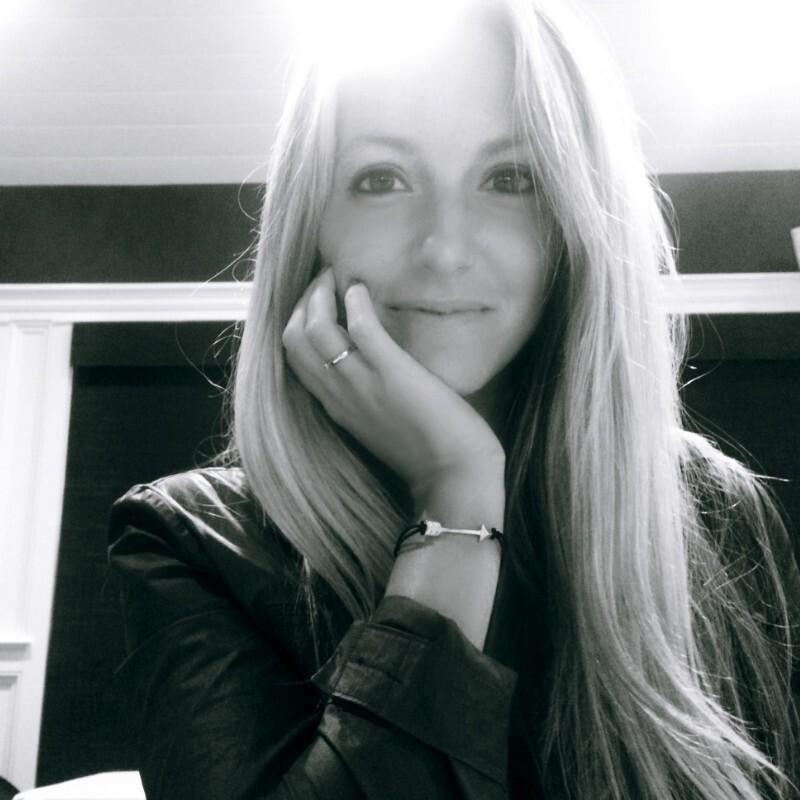 Alex Bursac
Head of Public Relations
Alex brings over 15 years of experience in public relations and communications to Method Q. She has a proven track record of success in developing and executing strategic PR campaigns that drive brand awareness, reputation management, and business results.
Throughout her career, Alex has worked with a wide range of clients – from startups to globally recognized brands – across a variety of industries. Her expertise in media relations, social media marketing, content creation, copywriting, and event management fuels her passion to help businesses of all sizes communicate their stories effectively and build strong relationships with their target audiences.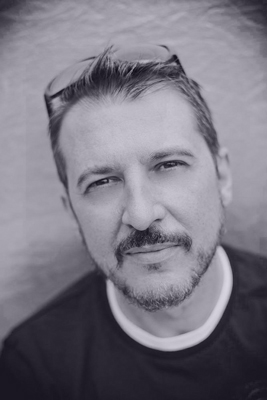 Gary Crossey
Senior Web Developer and SEO Specialist
Gary strategizes with Method Q clients on their  web development, and SEO best practices.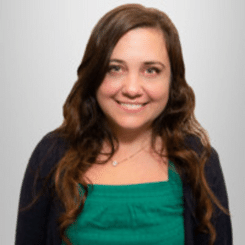 Chrissty Stone
Marketing Researcher
An expert marketing researcher with more than 10 years of experience in the fintech and SaaS world.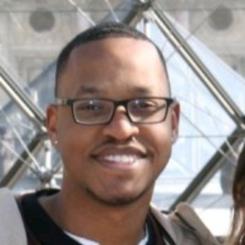 Tyreek Minor
Digital Content Expert
Digital and content expert with a background across a variety of insurance, SaaS and supply chain companies.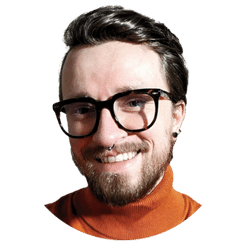 Cody Klyne
Senior Designer
Cody is your brand design secret weapon. A creative director and marketing designer with a decade of both in-house and agency experience specializing in SaaS organizations. Extensive experience collaborating across departments, with sales teams, and c-suites to align marketing strategy and creative output to trackable business objectives.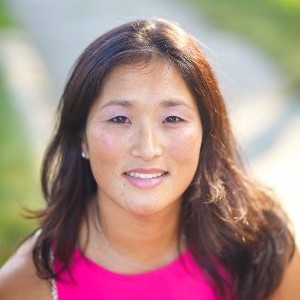 Caroline Lee O'Carroll
Events Manager
Proactive, deadline-driven events professional dedicated to maximizing return on investment, lead generation and superior quality of service to all clients.
Caroline excels in contract negotiations, budget management, handling concurrent projects, problem-solving and managing teams.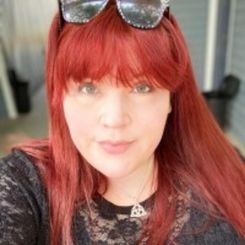 Karah-Leigh Hancock
Digital Marketing Expert
Karah-Leigh is a former award-winning journalist and published author who is an expert in digital marketing. Her specialties include social media, analytics, content, and email marketing.
She also has a background in demand generation, HubSpot, branding, graphic and web design. If you name it, she probably knows something about it.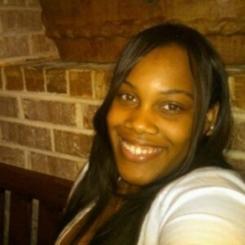 Rita Jordan
Marketing Manager
Content marketing expert and writer for a variety of B2B and B2C companies.
Natalie Q. Hogg is a veteran marketing leader with more than 15 years of experience in content, demand generation, public relations and leadership. With a strong communications background and a deep curiosity, Natalie leverages her journalism background to distill complex messages into engaging, compelling stories that drive results.
Currently, Natalie is the founder and president of Method Q, a fractional marketing agency servicing B2B, B2C and nonprofit organizations across a variety of industries.
In addition to being a member of the American Marketing Association, Natalie also serves on the board of StandUp for Kids, a non-profit organization dedicated to ending the cycle of youth homelessness in America.
Natalie earned degrees in journalism/public relations and political communications from Georgia State University.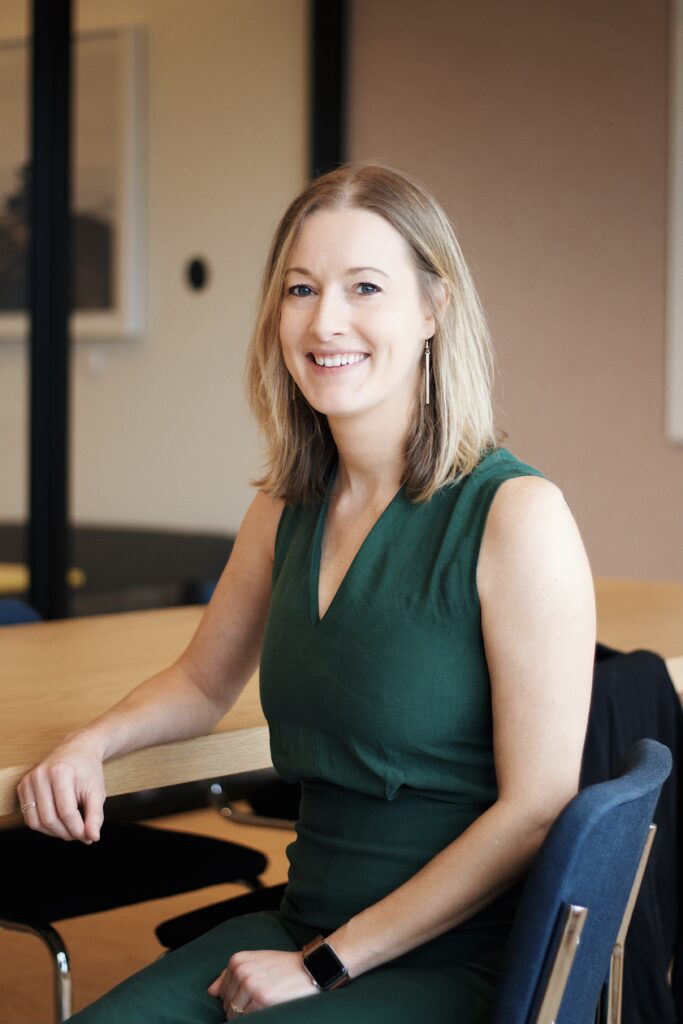 Industries Using Method Q
Fintech and Financial Services
Startups & Disruptor Brands
Method Q Is The Way to Go!
"We've been working with Natalie and Josh from Method Q over the last year, and they have been instrumental in helping us execute against our demand generation strategy. They are knowledgeable, results driven and really do feel like part of the team. If you're looking for an experienced team that not only knows how to deliver value but truly cares about your business, Method Q is the way to go."