Marketing Network
Method Q brings forward a network of diverse marketers that offer a variety of products and services across the broad umbrella of marketing and sales enablement requirements.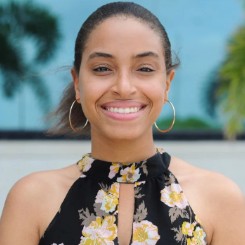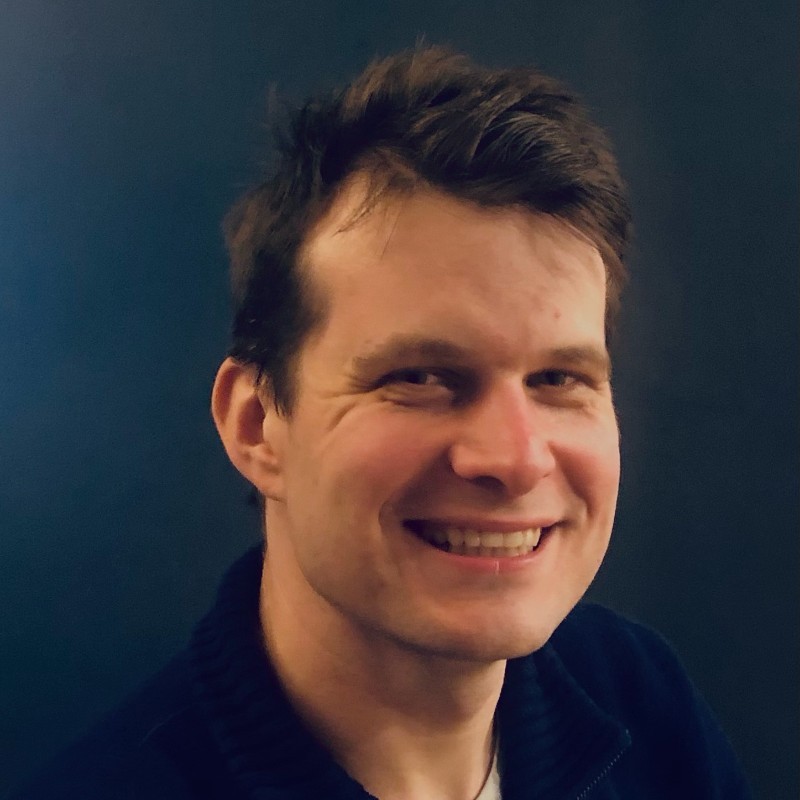 Micah Beltrami, Content Manager
Content marketing expert and writer for a variety of B2B and B2C companies.
Josh Stone, VP of Growth
Background in print journalism, now an expert in content-driven digital demand execution and strategy.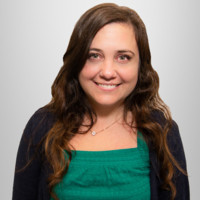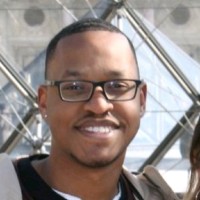 Chrissty Stone, Marketing Researcher
An expert marketing researcher with more than 10 years of experience in the fintech and SaaS world.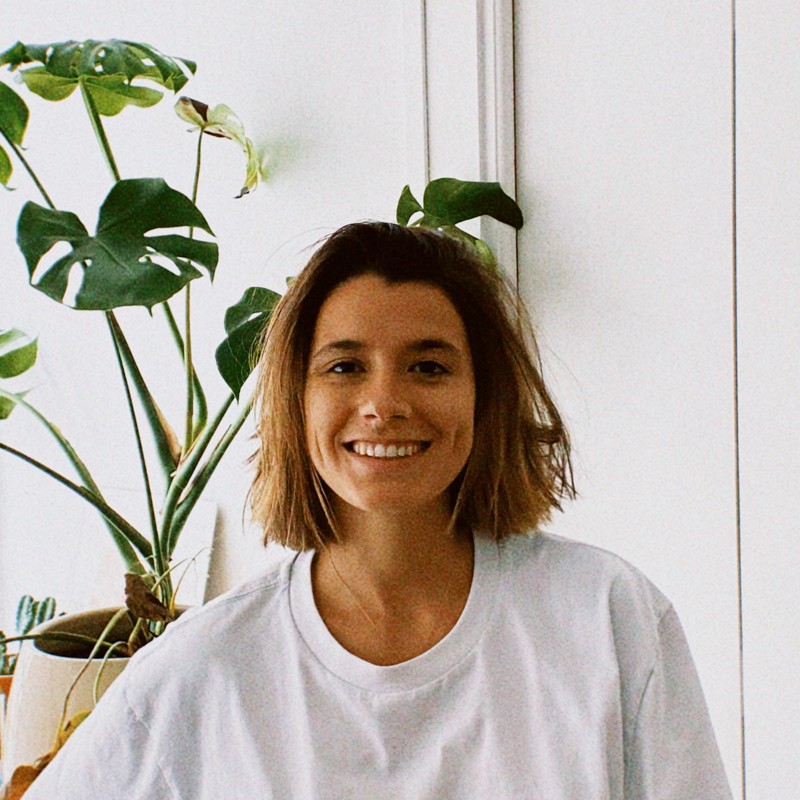 Margaux Thore, Marketing Manager
An expert designer, digital marketer (and Yoga teacher) based in Paris, France.
Tyreek Minor, Digital & Content
Digital and content expert with a background across a variety of insurance, SaaS and supply chain companies.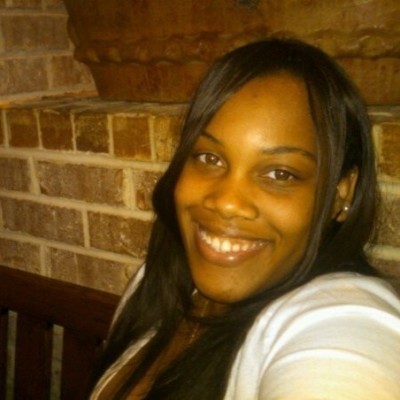 Rita Jordan, Marketing Manager
Rita is our marketing manager for events and has special expertise in equestrian marketing and leads our brand MQ Equestrian.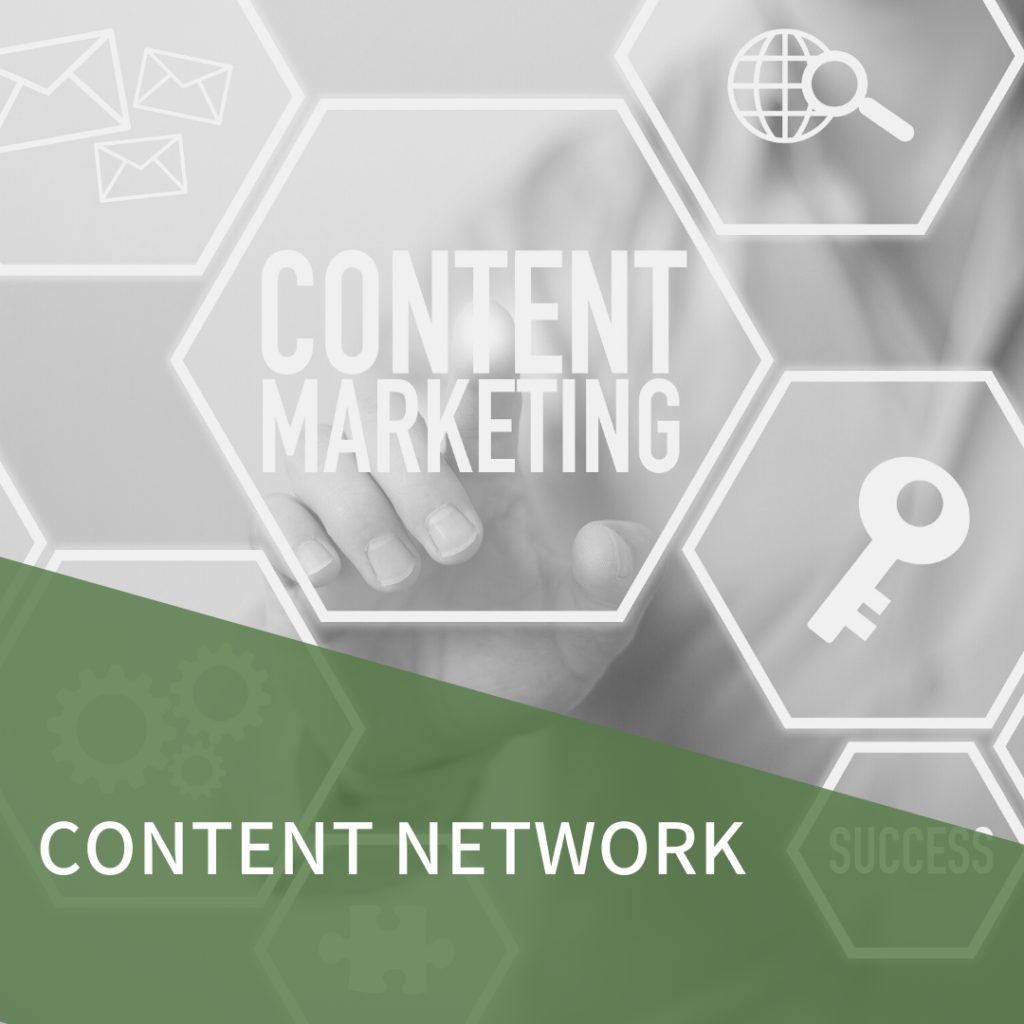 Content Network
Method Q has a group of writers delivering high quality and highly targeted content across a broad range of industries.
Want to join the Method Q marketing network? Email us at [email protected]